Wiki for starting a business in Taiwan
Step-by-step guidebook for foreign startups
Directory of service providers who give discounts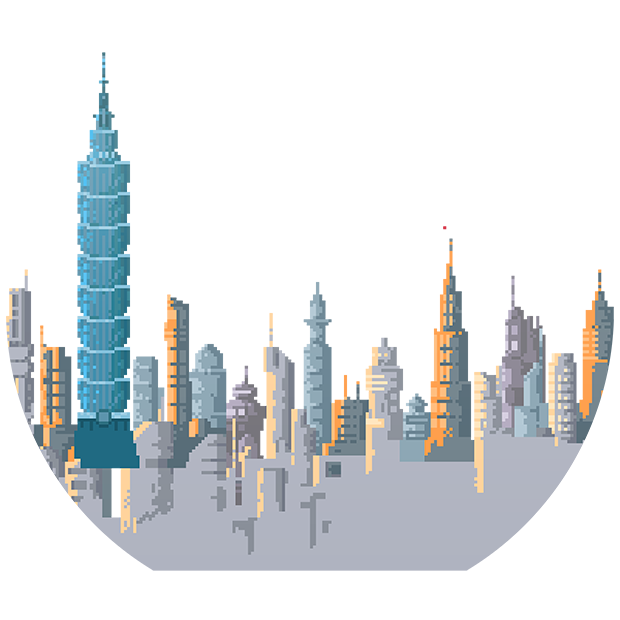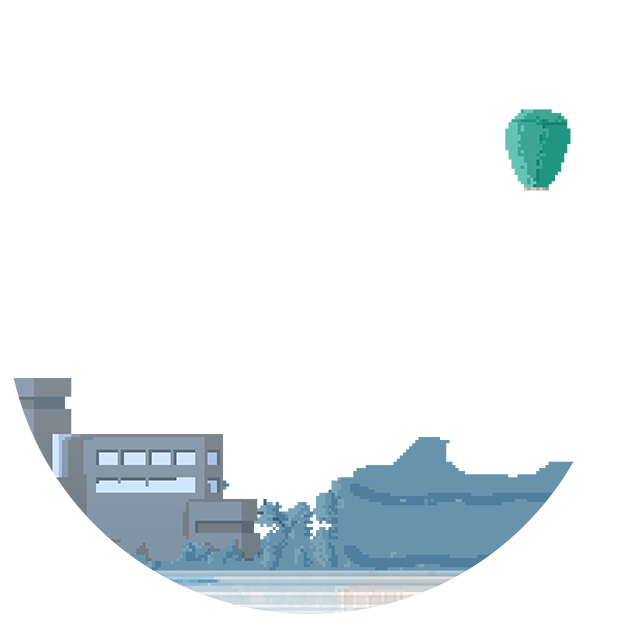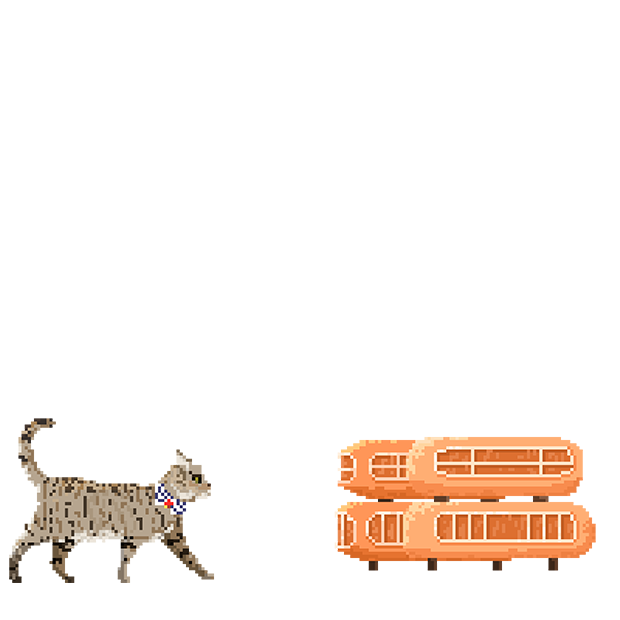 Subscribe to get balanced and comprehensive guide on setting up a business in Taiwan. We focus on giving only the crucial pieces of information that foreign entrepreneur needs.
The value is in the interviews and consultations with more than 100 resource persons from government and private sectors, various online foreign startup groups in Taiwan – all in our bid to refine key takeaways before publishing.
Tell us what's missing in any chapter, and our team will update it right away!
Introduction
What is this book about?
Startup Taiwan: Foreigners Business Guide is an attempt to offer a balanced yet comprehensive guide on setting up a business in Taiwan, with a focus on only the crucial pieces of information that foreign entrepreneurs need.
As Taiwan gains the attention of the international community because of its consistent top-ranked standard of living, landmark policies, and more recently its impeccable model of handling the coronavirus, more foreigners are seeing Taiwan as a place for opening up new businesses.
To be sure, the government has intensified its efforts to lure top-tier foreign talents in a bid to shore up Taiwan's economy by making it more innovative and knowledge-based. Improved regulations are in place and regularly revisited – covering visas, employment, residency, health insurance, taxes, pensions, and many other subject under the Act for the Recruitment and Employment of Foreign Professionals.
To avoid the same pitfalls faced by some guidebooks about founding a business in Taiwan, Startup Taiwan makes sure that it covers not only views from the government, but also exclusive interviews with key resource persons from the private sector and foreign startup founders on their experiences and challenges while establishing their business here. We covered more than 21 interviews that were included in section case studies, conducted informal surveys of various online foreign groups, and consulted with existing papers and websites on setting up a business in Taiwan – all to offer you a fuller picture of what is going on in the startup scene here.
This book is for you if:
You have an entrepreneurial spirit with a desire to start a business as a foreigner living in Taiwan because you thought you'd just be here for a vacation and now this country interests you as one of the safest countries to live in for foreigners and the right environment for your dream of starting a business.
You are holding a resident certificate and want to continue to live here legally because you no longer want to teach English or do English copywriting jobs for Taiwanese companies a.k.a. "English marketing" anymore, even though admittedly such a job is decent and benefits the future of Taiwan.
You are fresh out of a Taiwan business school and instead of applying for a job here or back home, you prefer to start your own business in this country.
You are having a hard time finding a job because you are from a non-preferred English-speaking country (for teaching English or English copywriting) but feel you can thrive by offering your expertise either with real marketing or some other technical background that you acquired from your home country.
You are considering Taiwan for your plans to live outside your current home country because Taiwan has been in the news lately as a model country and with high standards of living, perfect for your plans to set up your dream business.
You are a policy maker. After learning that this book has some juicy stories from startup founders, you want to read them and see how you could streamline the current policies and procedures.
What's in it for the author?
There really is no money for writing a book, unless your book contains Harry Potter and the like. Even with the previous book that I co-authored, Cyberpreneur Philippines, a finalist for national book awards (clearing my throat), I didn't make much.
This book is inspired only with sincere intentions to help fellow foreigners here in Taiwan, and help promote an underrated country in the international stage. The unbiased approach in writing this book is from my decade of experience as a business journalist with earned recognition (clearing my throat once more).
I can relate to this book. I came to Taiwan to pursue an MBA degree at the National Taiwan University (NTU) back in 2009, found myself in love with this country, and struggled to stay legally. I knew I wanted to start my own business, having one back home with my antique shop, but I didn't know where to start. I observed that while government policies such as in the obtaining of information have improved over time, one key element is still lacking: the effective communication of these new policies, for optimal benefit to the economy.
What's in it for me? My bigger purpose is to provide an educational platform for entrepreneurs from developing countries through my startup, MillionDC. This book, for example, is educational material for entrepreneurs seeking to flourish in Taiwan. At MillionDC.com, we hope to provide more tailored educational materials for countries such as the Philippines, my home country, and Indonesia which is close to my heart. Meanwhile, apart from the guides in starting a business in Taiwan, I have also dedicated two chapters about our experiences while building MillionDC and I think these would be useful for a founder who is solidifying his business concepts.
Use #StartupTaiwan
If you find this book useful, please promote it to your friends and network on social media using the hashtag #StartupTaiwan. This is our digital campaign that will direct the attention to the bigger goal of promoting Taiwan to foreign talents, even to those global Taiwanese who are considering coming back home.
Paolo Joseph L. Lising,
Author
Why Start a Business in Taiwan?
Classifying and Registering Your Company in Taiwan
How to Fund Your Startup in Taiwan
Suggested Policy Improvements for Setting Up a Business in Taiwan
Key Concepts in Building a Startup
"This thoughtful manual to entrepreneurship in Taiwan combines detailed, practical information with insightful anecdotes, offering a well-balanced guide that doesn't get too dry."
Han Cheung,
Staff Reporter,

Taipei Times Review
"I think it is such a sign of progress that there are now TWO books helping foreigners starting a business in Taiwan. Our hearts are in the same place wanting to help people realize their entrepreneurial dreams!"
Elias Ek –

Author, How to Start a Business in Taiwan
"Really enjoyed reading this book - couldn't put it down and read cover to cover in 2 days. There's lots of good information even after I spent the past 3 months crawling the web, social media and forums… Highly recommend to anyone interested in starting a company (not necessarily tech) here in Taiwan."
"Thank you for the insights and actionable recommendations in the #StartupTaiwan book."
Join a thriving community of entrepreneurs in Taiwan
Get the most up-to-date guide book for starting a business
Access full directory of foreign-friendly accountants, lawyers, and more
Get discounts and freebies at events /agency services